COMMERCIAL, MARKETPLACE & RISK MANAGEMENT
FOR BANKS, CREDIT UNIONS & PRIVATE LENDERS

1
Compliant and Secure
FDIC and NCUA certified
Risk management starts with being regulatory compliant and SSAE 16 Certified. Rest assured that CLOUDecison is fully supported and secure – in fact we are more secure than most in-house data servers.


2
Affordable and Agile
Worry-free back up and recovery
This is a game-changer for community banks and credit unions thanks to our flexible 24/7 on-demand system. Imagine no more annual licensing, maintenance fees, hardware or software to buy – ever.

3
Clarity for All
Simple to Learn, Simple to Use
With our support & training, you'll be able to see your portfolio like never before. Make clearer decisions with transparent choices. Board and Committee presentations are clear and easy to approve.
REQUEST A FREE 15-MINUTE LIVE DEMO
See for yourself how CLOUDecision helps you make clear risk management decisions.
WE MAKE COMPLIANT AFFORDABLE.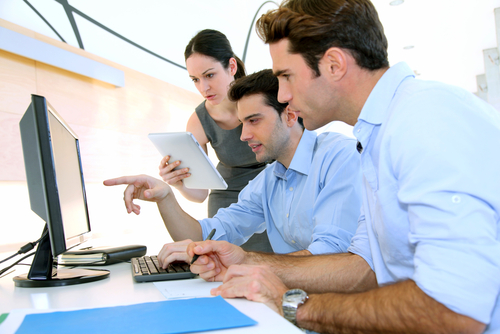 CLOUDecision helps credit unions and community banks get compliant, improve financial performance, and save money. Our on-demand software provides fiscal analysis from any device anywhere, and your board and regulatory requirements will be presented with the utmost clarity.
Designed by banking industry professionals to deliver superior operational and cost efficiencies to banks and credit unions, CLOUDecision's web-based financial analysis software represents an alternative to legacy hardware and software packages that are cumbersome to implement and expensive to purchase and maintain.
CLOUDecision helps banks transform their financial analysis and reporting systems and save tens of thousands of dollars. Our secure, on-demand, pay-as-you-go web platform is the solution to the burden of expensive legacy systems. Factor in our pay-as-you-need pricing and CLOUDecision is the right decision.