CLOUDecision small business origination and decisioning is a comprehensive solution for small business origination, underwriting, adoptive score cards and manual and auto decisioning.
Key Features: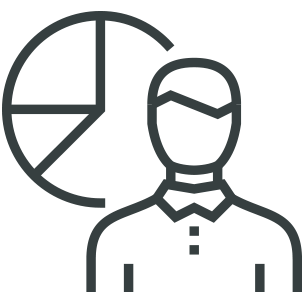 Provide quick decisions of the loan based on score cards

Enable override decision capabilities

Create ongoing small business credit renewals and reviews

Categorize loans in several buckets including approve, decline and to be reviewed

Enable user level loan approval threshold

Provide workflow management from small business loan origination to decisioning

Produce all credit documents in just one click

Generate customizable Presentation Reports for Decision Makers

Complete application processing including expanded relationships with existing customers and identification of new customers

Comply with embedded exception management, policy reinforcement, collateral valuation and tickler tracking
Email Us: info@cloudecision.com
Get Compliant. Get Clarity. Get Lower Costs.
See for yourself how CLOUDecision helps you make clear risk management decisions.