Construction Analysis, Draws, Absorptions & Monitoring
CLOUDecision Construction Management is the most sophisticated software available on the market today. When considering a construction and residential development loan, you are faced with many questions regarding 1) the appropriate amount of finance, 2) what LTV is appropriate in determining the current and projected LTV, 3) the time it will take for the loan to payoff, 4) determining the appropriate release price for each lot and 5) monitoring the loan performance as the lots are sold.
Construction management enables analysts to see the 'pro-forma' expectations of the subject request, thus eliminating surprises after the loan is closed and enabling you to test "down-side' scenarios. The lot absorption provides excellent documentation to give to the regulators/loan examiners to satisfy their questions about the initial underwriting and subsequent performance of residential development lots.
Key Features: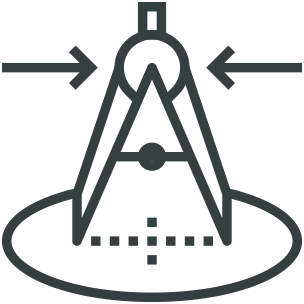 Provide Sources and Usages of cash flow for C&I and A&D loans

Create loan tracking for total requested, total funded and total outstanding loans

Track beginning lots, beginning LTV, outstanding lots and outstanding LTV

Provide draw setups, participation draws, draw authorization and percentage of completion

Create AIA inspection sheets and residential completion

Produce lot absorption rates including percentage of lot released, total net value and principle reductions
Portfolio-based Pricing/monthly per user
Email Us: info@cloudecision.com
Get Compliant. Get Clarity. Get Lower Costs.
See for yourself how CLOUDecision helps you make clear risk management decisions.