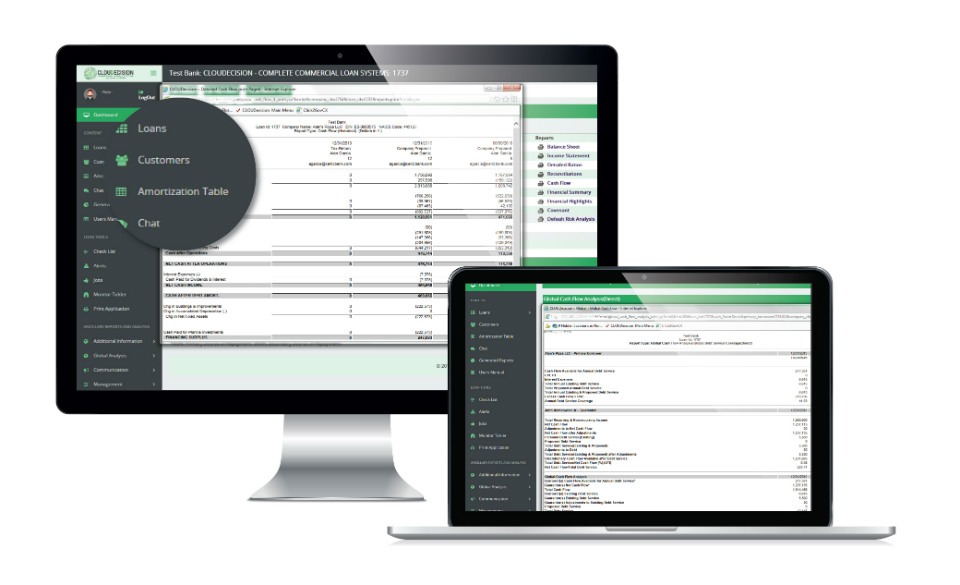 Decisioning Engine
The CLOUDecision MPL System makes decisioning easy. The automatic decisioning matrix identifies and calculates risk on demand and provides quick loan decisions using built-in score cards for each consumer product. Yet, the system's efficiency does not preclude a focus on the client.
Clients are provided with workflow management support from consumer finance loan origination to decisioning. CLOUDecision also generates customizable Presentation Reports for Decision Makers and gives clients the flexibility to add or change the decision matrix in seconds.
AI & Big Data Analytics
The CLOUDecision MPL background system automatically gathers all patient data to support quick loan decisioning. Financial data can be uploaded in seconds or manually entered/updated. All credit documents are produced in one just one click.
HIPAA
Using multiple layers of HIPAA compliant encryption technology, the CLOUDecision platform stores and transfers health information securely.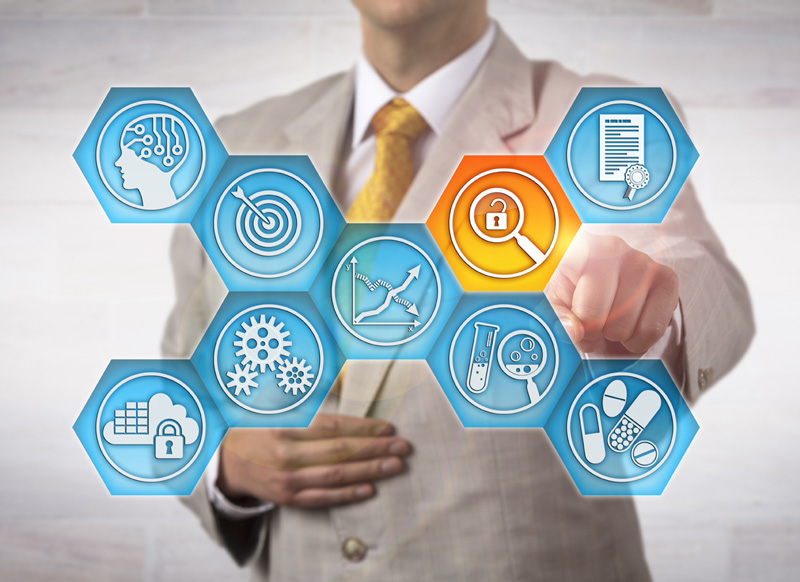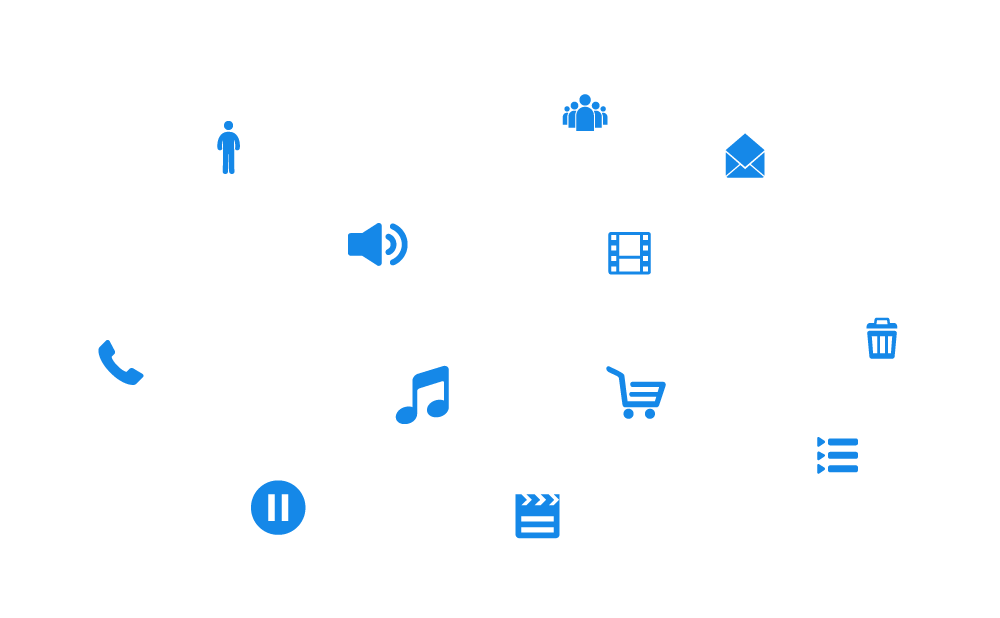 Integration With Gateway
CLOUDecision MPL workflow provides a direct, concentrated pathway to complete transaction between patients, 3rd party vendors, and providers. These transactions— from loan application, to payment servicing, and finally collection – are completed securely and automatically, without room for human error. Finally, our MPL system seamlessly integrates with practice management software, banks, or other 3rd party vendors to support the transmission of patient/provider information across sectors.