The CLOUDecision MarketPlace Lending (MPL) Consumer Finance Lending System is a dynamic domain oriented platform for quick loan origination, underwriting, built-in score cards and decisioning. CLOUDecision MPL is the most state-of-the-art consumer lending workflow model designed to meet present and future consumer financial needs.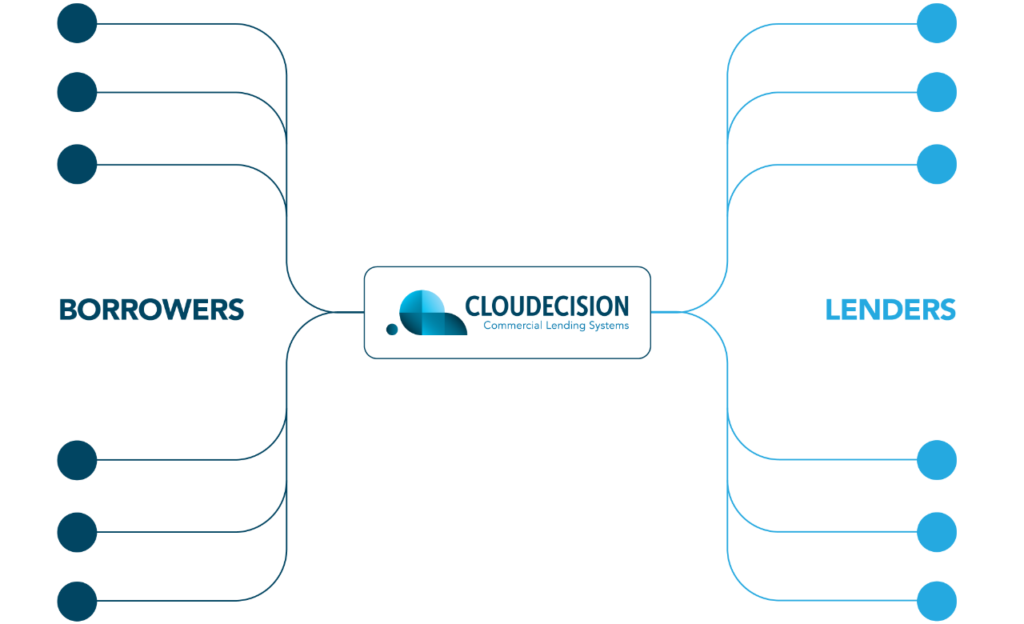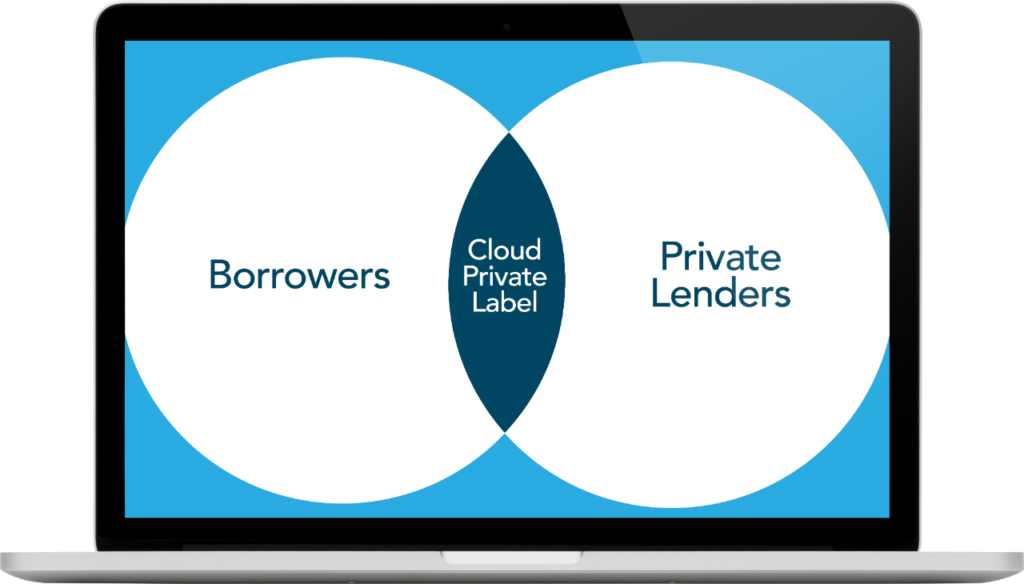 The workflow enables businesses (or individuals) to fill out the application in just 3 minutes, while the MPL background system automatically gathers all financials and credit data into MPL systems.
All of the above processes can be done in less than 5 minutes without any human intervention.
The CLOUDecision MPL platform has built-in score cards for each consumer product type. It provides an automatic decision matrix to help approve, decline, or make exceptions for all loan submissions in less than 4 seconds.
Domain Based Application Generators for any marketplace originations

Push loan apps to any participating vendors, businesses and web sites

Ability to integrate with practice mgmt. software, banks or other 3rd party vendors

Ability to upload financial data in seconds or manually enter/update data

Enables customized on-line application for customers/brokers/users

Originate, Underwrite and Decisions in less than 5 minutes

Identify and calculate risks on demand

Add, change decision matrix in seconds
Email Us: info@cloudecision.com
Get Compliant. Get Clarity. Get Lower Costs.
See for yourself how CLOUDecision helps you make clear risk management decisions.