Capital & Liquidity Requirements Balance Sheet Optimization
The CLOUDecision platform enable community banks to capture CRE data points and perform capital and liquidity stress testing, loan portfolio analysis & stress tests, individual loan stress tests, board, management and regulatory reports and more.
CLOUDecision technology enables community banks to use a combination of Commercial RE, Portfolio Analysis & Stress Testing and Capital Stress Testing at a significantly lower cost. Plus, it's on-line and on-demand.
Key Features: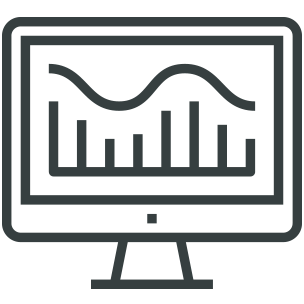 Estimate Impact of Stress on Capital

Estimate Revenues and Impact of Stress on Earnings

Stress and Forecast Tier 1 Leverage Ratio

Compare Past and Future Balance Sheet and Income Growth

Perform Comprehensive Capital Planning

Maintain proper Capital Adequacy
Email Us: info@cloudecision.com
Get Compliant. Get Clarity. Get Lower Costs.
See for yourself how CLOUDecision helps you make clear risk management decisions.