Marketplace lending utilizes technology that allows lenders to process and evaluate loan requests in an accurate and timely manner. This enables them to both reduce their costs and streamline the process of loan approvals. Unlike traditional lending methods which earn a profit through interest rates, Marketplace Lending platforms charge a fee when they match up borrowers and lenders who need quick funding.
Marketplace lending provides a high rate of returns for investments as well as better control over these investments. The technology also provides lenders with the tools they need to perform focused analytics and to choose their own lending models to reduce risk while lending to those borrowers that fit best with their goals.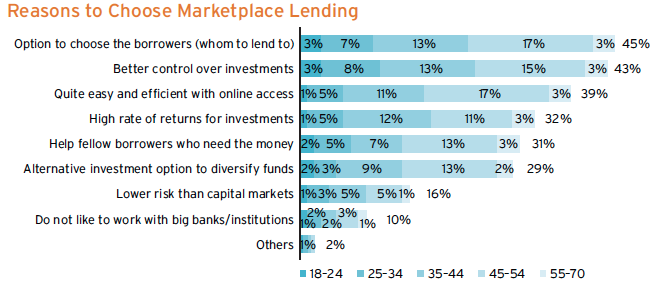 Why is Marketplace Lending Important for Community Banks?
Marketplace lending offers community banks the ability to provide consumers those lending vehicles they most desire. There is the ability for community banks to specialize in a range of loans categories that commonly need to be funded quickly including education, vehicle loans, medical expenses and more.

Reasons Borrowers Turn to Marketplace Lenders

Consumers turn to marketplace lenders for loans that are typically thought to be outside the realm of a community bank. A key factor in this decision to tap into marketplace lenders for loans to pay for bills, home improvement projects and to repay debt is their high rate of approval when compared to other options.
A recent comparison of marketplace lending sites and traditional banks revealed loan approval rates of 81% and 44% respectively.

Preferred Marketplace Loan Types
Marketplace loans for education, vehicles, weddings, starting a small business, real estate, home improvement and medical expenses become attractive and lucrative options for community banks that embrace marketplace lending. Though these loans are subject to fewer regulatory procedures, community banks using the right software tools can protect themselves against risk while still taking advantage of these growing lending sectors.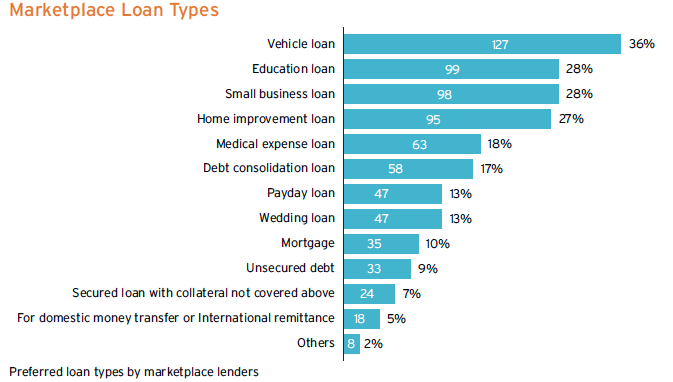 How We Give Community Banks a Competitive Edge
With online lenders and large banks continuing to gain more market share, community banks must adapt to meet the needs and expectations of today's customers. CLOUDecision MarketPlace Lending Consumer Finance is a domain-oriented, cloud-based platform that includes dynamic features like decisioning, underwriting, built-in scorecards, quick loan origination and more.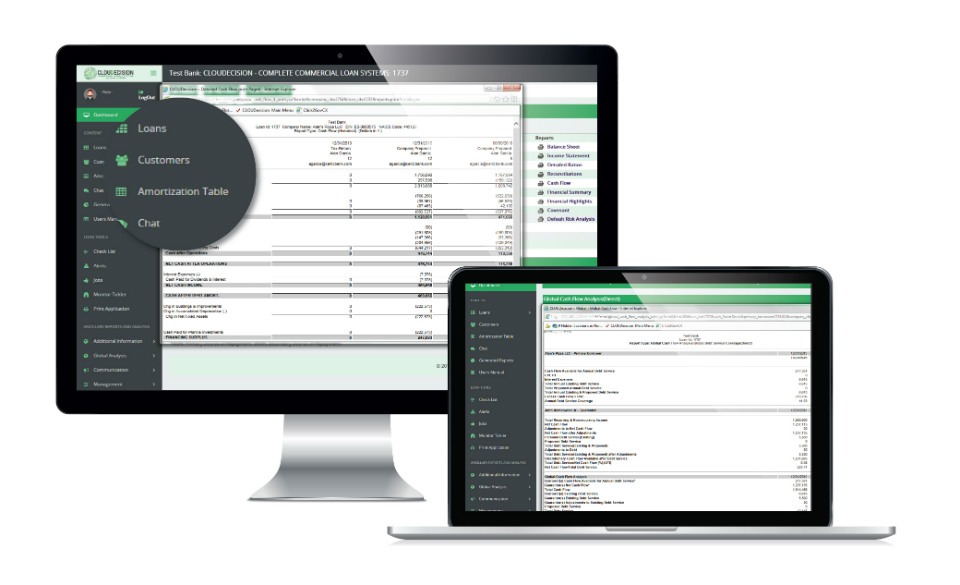 Our software provides lending departments with innovative and regulatory compliant processes that improve overall efficiency and risk management practices. Lenders are able to securely underwrite and evaluate loan requests on a single dashboard in under five minutes.
All applications are completed online, and data is automatically imported and verified for quick lending decisions based on set risk parameters. Additionally, data can be manually entered and/or updated as needed, decision matrices can be added and changed in seconds and risks can be identified and calculated on demand.
Partner with CLOUDecision to tap into lucrative marketplace lending opportunities at a risk ratio that keeps regulators and your board happy.